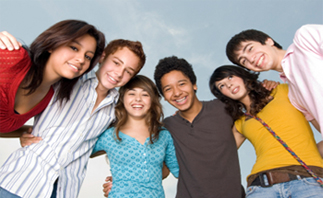 Latest trends follow a path towards cruises, as most people are looking to spend vacation time together with friends and family. They choose to benefit from the best rated cruises in Australia offered by travel agencies. Cruises from Australia are appreciated for the great range of services provided. Quiet times alternate with musical evenings, and passengers are welcome to enjoy every new moment spent on these trips. Booking with us is quick and easy; there is no time wasted and few resources are needed in order to complete the process. You need to provide basic information regarding yourself and your companions, if any; also, you need to provide the place of departure and the places you desire to visit. There are alternate options for you to choose from; if you are interested in getting detailed information you may contact us any time.
Make an Enquiry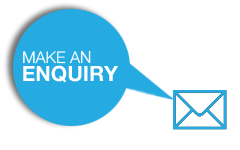 If you are interested in our offer, you are welcome to enquire with us at any time. There are several ways you may get in touch with us: by phone, email or in person. We assure you that you will be provided with the fastest and the highest quality service available. Our representatives are always happy to talk to you and to supply all the materials and information you may require. Information about a specific cruise line may also be provided, if that's what you require.
Before You Receive the Cruising Final Offer
It is advisable that you re-check all the fine details of the trip you are planning in order to avoid any unpleasant surprises, before you proceed with the payment. If travelling as a member of a group, you are offered the opportunity to opt for payment per group or per person. Also, we encourage clients to ask about any aspects that may be not very clear to them; this is very useful, as all passengers need to be aware of the benefits available while on their cruise. You are always able to get more information about the places of destination. Also, you may learn how to best enjoy yourself while on the trip; romantic places as well as modern and fun sites can always be found among the areas you are about to visit.
Extra Benefits Available
Our agency offers a large number of benefits included in the standard package, and additional advantages are available for premium packages. All customers may be able to enhance their personal experience beyond usual expectations, as numerous extra options offered prove to transform and enrich the entire experience. Among the most appreciated highlights featured by our agency is the onboard credit; this feature hasn't been available before and has been introduced lately to enhance the service provided towards passengers. The view you may enjoy every step of the way is the greatest feature of each cruise; new places are always lining up on the horizon, and the reflection of the shining sun in the glowing water will allow you to have the best time of your life.
If you'd like more information on manage your bookings now, please contact us. We'd love to help you with any aspect of organising your cruise lines package or to answer any questions or queries you may have.