As soon as you turn 21, Las Vegas is the place you want to visit and one place you must see before you die. Las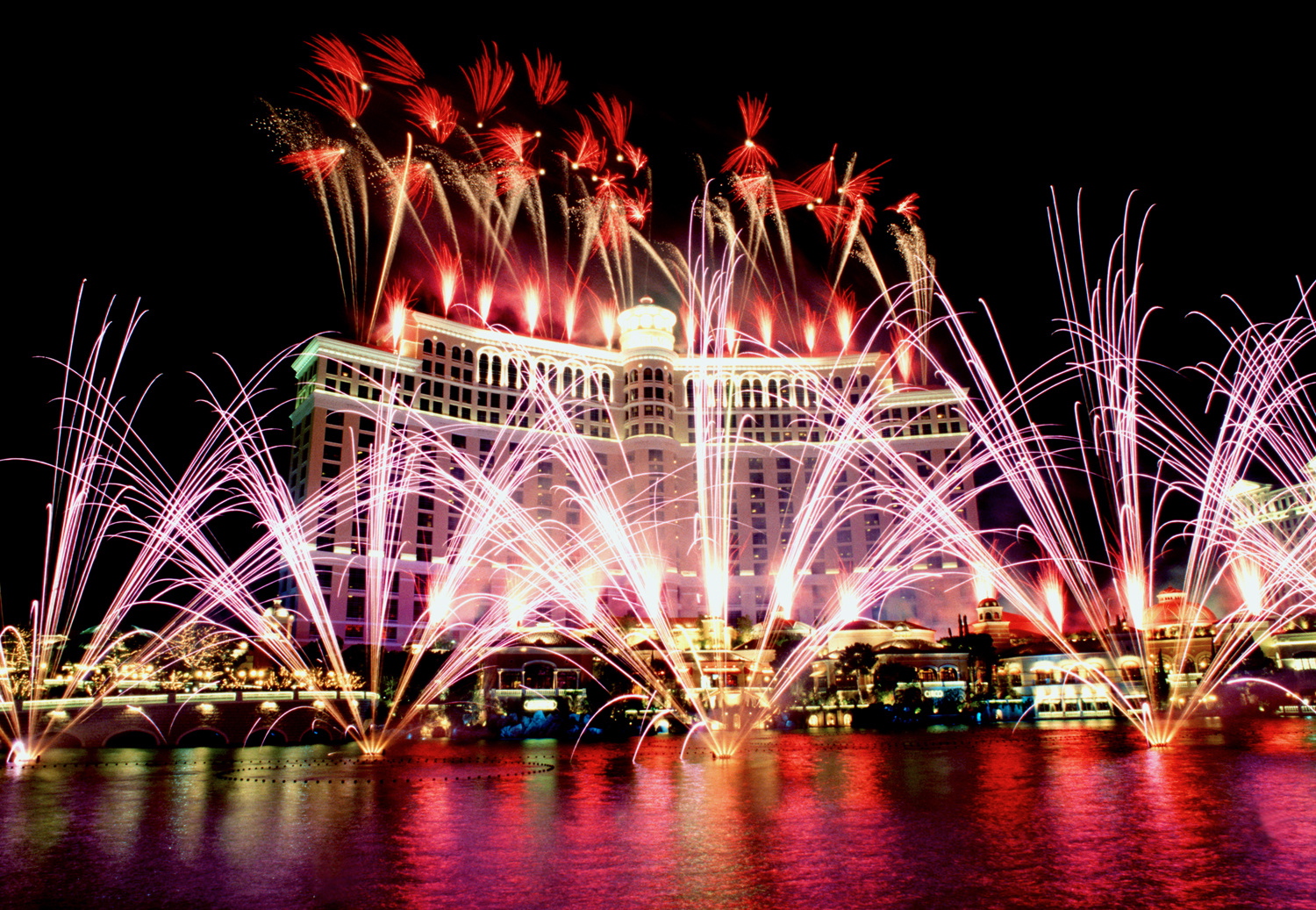 Vegas Travel is a must in your youth so you can party it up and experience everything 'Sin City' has to offer. 
Although we are sure that the city itself needs no introduction, it's the kind of place that attracts vibrant travellers from around the world who want to get a piece of the action. The strip, the shows, the nightclubs, the lights, the fame – it all has to be seen to be believed.
Sure Thing Travel arranges Las Vegas packages especially for Australian Travellers – including flights, accommodation, transfers and passes to the hottest clubs, bars and events. We even provide you with free drinks and VIP entry into the clubs.
Your trip will be co-ordinated by an enthusiastic staff who have first-hand experience of the trip itself (it's hard not to be enthusiastic about it after visiting Vegas!). Your trip will be fine-tuned with the hottest promoters direct from Vegas to bring you the ultimate holiday package. We also specialise in Spring Break and Coachella packages if you want to add on one of these epic events to your USA trip.
Whether Las Vegas is part of a larger USA trip or a single destination holiday, we can the expertise to look after all your travel desires.  All employees at Sure Thing Vegas Travel are Fully Accredited and Qualified.