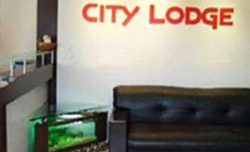 City Lodge Vanuatu is a great location in which to stay for your holiday in Vanuatu. It is conveniently situated in the very centre of Port Vila Town.
Start planning your stay here! 'Sure Thing Vanuatu' has detailed reviews of City Lodge Vanuatu, and if your main criterions are price and location or if you're on a tighter budget, the City Lodge fits the bill.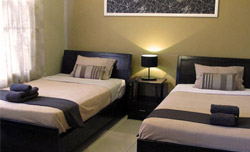 City Lodge Vanuatu is surrounded by a vast variety of amenities such as restaurants, cafes, banks, shopping, transport and great location right across from the fruit and vegetable market, and cheap lunches. It also features convenient nearby facilities like car parks, shops and tours. City Lodge also offers free Wi-Fi in all rooms and Wi-Fi in public areas.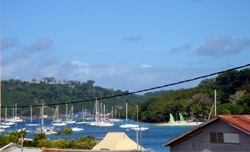 The staff at 'Sure Thing Vanuatu' strive to provide your most enjoyable trip and comfortable experience staying at City Lodge Vanuatu and keeping the price at a very competitive rate. We also help you to find the perfect accommodation for those travellers who demand comfort at an affordable budget price. Of course City Lodge Vanuatu is the best answer for that.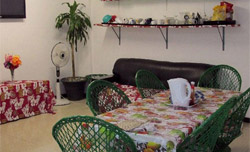 We will do our best to ensure you that your trip to Vanuatu staying at City Lodge will run comfortably and smoothly! We will work on your itinerary until you were satisfied including minimum connection times.
'Sure Thing Vanuatu' are always friendly, helpful and happy to assist you even when you are asking us a mountain of questions. So don't wait until it's too late! Book now so you don't miss out on today's rate.
All employees at Sure Thing Vanuatu are Fully Accredited and Qualified.