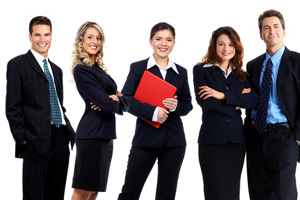 With business relationships opening up worldwide, the demands of travelling across the world for meetings, training seminars and conferences can become very frustrating. However there are many tools and services available to make your air travel easier, easing the stresses, strains and paperwork, and leaving you free to spend your time further building your business.
Frequent Flyer Programs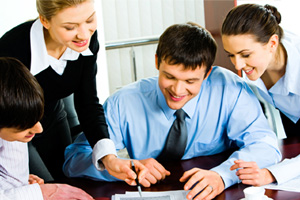 A beneficial tool for business travel is the frequent flyer programs offered by a variety of different airlines. Qantas and Virgin are two of the bigger airlines with programs, with a whole host of benefits. Some airlines do charge a fee to join, but others waive this fee with promotional offers.
The essential purpose of the schemes is to have travellers collect points as they fly. Some programs base it on the value of the customers spend, while others base it on the number of miles travelled. Once the points are accumulated they can be spent on additional flights. For example, a business person travelling between Sydney and Perth on a return ticket with Virgin's Velocity Gold scheme would potentially accumulate enough points to get every fourth ticket free.
Each scheme can also offer a variety of membership benefits, which could include preferred seating, priority check in and boarding, use of exclusive lounge facilities or even priority for standby or wait-listing. In most cases, this means that travellers can make the most use of their time whilst confined to the airport.
A Business Travel Card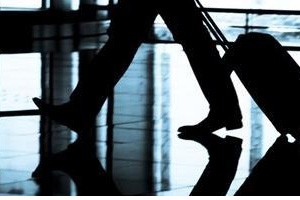 The APEC Business Travel Card scheme was created to assist the business traveller in gaining a more streamlined entry to economies within the Asia-Pacific, by pre-clearance to enter participating economies. This fast tracking eliminates the red tape and paperwork of applying for multiple entry visas or permits each time the Australian business traveler visits the different economies. The card itself acts as a visa and has validity for three years starting from its issue date.
As an added bonus of the business travel card scheme, they have even arranged fast track lanes for entry and exit for members in most major airports. APEC Business Travel services have now expanded from its original three economies in 1997 to 21 economies, including Chile, Indonesia, Korea, Japan, Malaysia, China, Singapore, Vietnam as well as Australia and New Zealand. The United States, Canada and Russia are currently transitional members. Although you can fast track through immigration, you still need to present passports and any applicable visas required by law. The scheduling for visa interviews can be expedited at the United States embassies and consulates within the participating economies for card holders.
Where to Start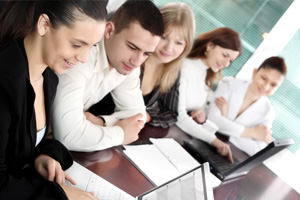 There are a variety of schemes and programs to assist the business person to make the most of their air travel. For information about which scheme would best suit your circumstances, or for help to search, plan & book your next trip, then please contact us. It would be our pleasure to assist you and provide further information on any queries or questions you may have. Fill the form below to take the first step in having us as your ideal hard working partner in putting together your next business trip…