It's now time to select your Favourite 2 Premium Activities to add to your Gold/Ultimate Schoolies package!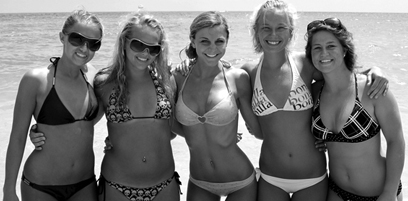 Select your 2 premium activities in the form below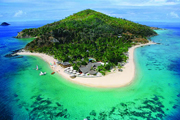 Day Trip to Yanuca Island
Enjoy a nice outer island of Fiji for a Day – Yanuca Island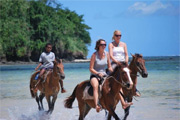 Horse Riding
Take a relaxing and adventurous horse ride though Fiji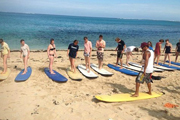 Surf school
Learn to Surf in Fiji! Instructor and surf board provided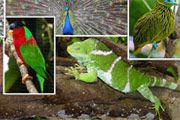 Kula Eco Park
Come wander our forest boardwalks and get up close & personal with the wild side of Fiji. Highly Rated new attraction
Reef Snorkelling Trip
Snorkel and see the beauty of the underwater world in Fiji.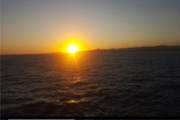 Sunset cruise
Take a nice cruise on the Fijian waters at Sunset, a great experience, take your camera.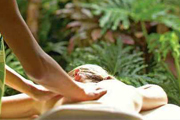 Massage at Day Spa (1 hour)
Enjoy an amazing one hour full body massage traditional Fijian style! Just the thing you need to unwind and relax after your exams!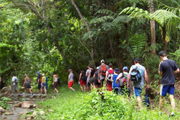 Waterfall hike
A guided hiking tour through the natural beauty of Fiji, experience the waterfall and the tranquil surroundings.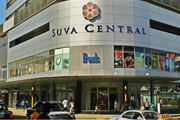 Suva Shopping Trip
Have a journey to Suva to Shop till you Drop. All your souvenir shopping can be done here. The Tour also takes you to the Fijian Parliament for a quick look.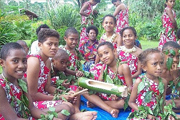 Neighbouring Fijian village and school tour
Take a tour to explore the genuine culture of the Fiji – Visit a Fijian Village and traditional Fijian school