It's now time to select your Favourite 2 Premium Activities to add to your Gold/Ultimate Schoolies package!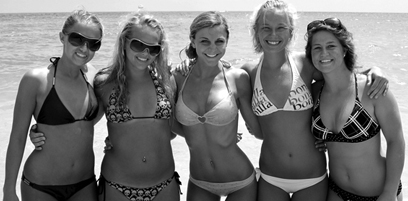 Select your 2 premium activities in the form below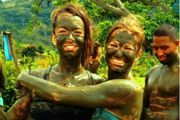 Mud Bath & Chiefly village of Veiseisei
Tour of Chiefly Village of Veiseisei including a healing mud bath. Meet the village locals and experiencing their village culture.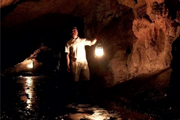 Coral Coast Historic Cave Tour
Tour the natural Fijian caves, experience bamboo rafting and a traditional Kava ceremony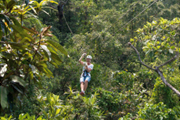 Zip Lining
Try the exciting zip line in the lush vegetation of Sabeto which is 20 minutes drive away. Go for unlimited zips during the tour overlooking and flying over beautiful landscapes and the natural green environment. Also check out the Jungle Safari waterfalls. This catchment was carefully built not to disturb the natural habitat and surroundings.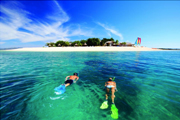 Island Day Cruise with South Sea Cruises
Fun boat ride to South Sea island where you'll spend 2 hours and get to swim and snorkel and experience the glass bottom boat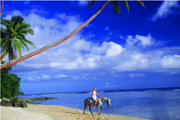 Horse Riding on the Beach
Head to Wailoaloa beach on the tour bus then enjoy horse riding on the beach along the coast of Fiji (2 hour horse ride), no experience necessary. Soak in the nature and serenity of this amazing experience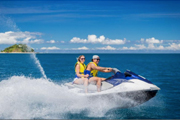 Jet Skiing
Enjoy a 15 minute session of high-speed Jets Skiing, no prior experience necessary.
One Hour Fijian Massage
Enjoy a full 1 hour massage – Relaxing Fijian Style – at Belo Vula resort. A great way to relax for those who want to de-stress and unwind after exams