A writer's passage for all American university students, Spring Break is known as the ultimate student party.  Each March students from around America flock to beach-side towns in America, Mexico and the Caribbean to enjoy a week-long party and relaxing break from university. Many young Australians want to experience this celebration and head ove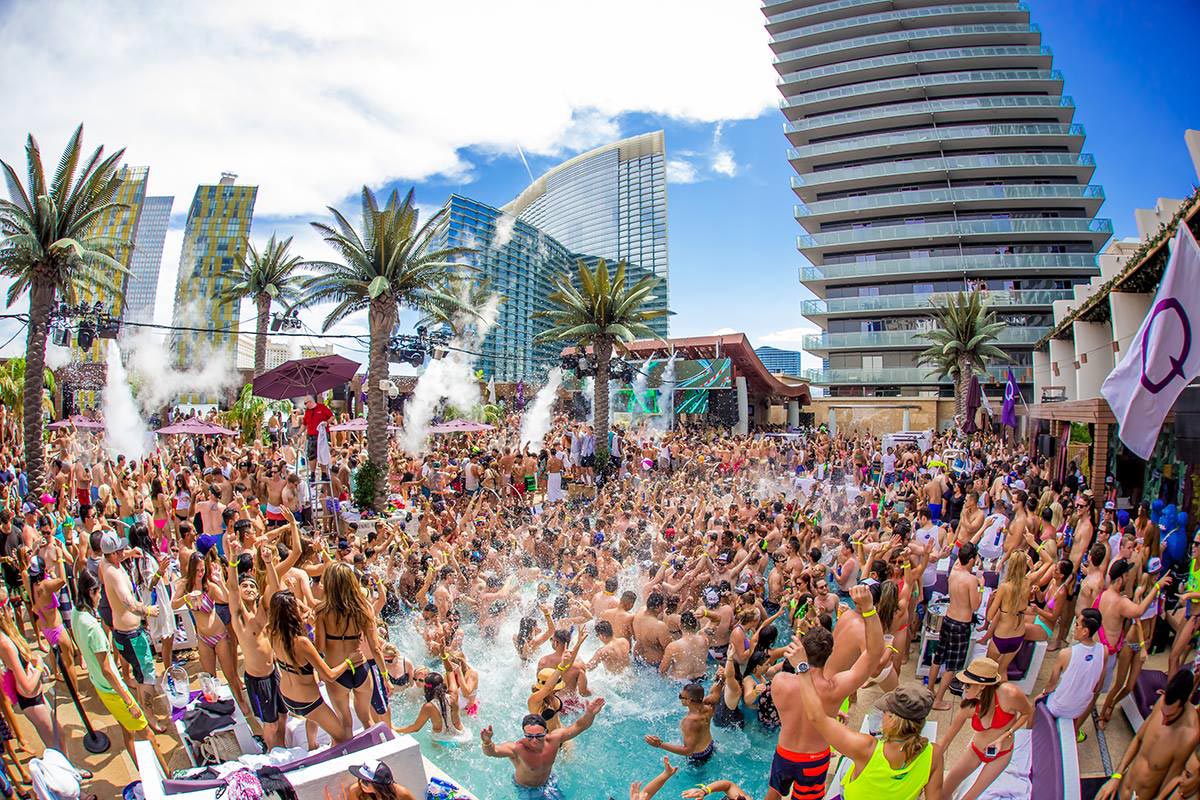 r to North America to participate in the festivities. 
Sure Thing Travel is Australia's exclusive Spring Break travel agency, designed to give Australians the best experience in the hottest spots within America, Mexico and the Caribbean. We have first-hand experience in all the major Spring Break destinations and can advise on the best locations, resorts and parties base on your needs.
We have over 14 years experience in arranging packages to this event and are more than happy to package the best possible trip for you and your mates –  including flights, accommodation, transfers, meals, VIP club entry, free happy hour drinking passes and much more. 
Sure Thing Travel is designed specifically and exclusively for Australians flying across the world for the Spring Break Party. We can advise on visa information and any other questions you may have about this epic party.  We can also include an itinerary that includes other USA cities such as Las Vegas, New York or Los Angeles. 
All employees at Sure Thing are Fully Accredited and Qualified. Get in contact today so we can start planning this lifetime trip for you and your friends.
Click here to Download our Spring Break Brochure