Gold Coast is one of the biggest destinations in Australia with many international and national travellers flocking there each year to soak up the sun and awesome atmosphere. It's also where Schoolies Week all began and continues to be the biggest party week for school leavers.
Gold Coast Schoolies runs over three weeks at the end of November. As it's the most popular destination for many, accommodation books out early so make sure you're ahead of the crowds and lock it in early. If you've already booked and are planning out your week of activities and events, then you've come to the right spot. Here are some tips on what to do on the Gold Coast over Schoolies week.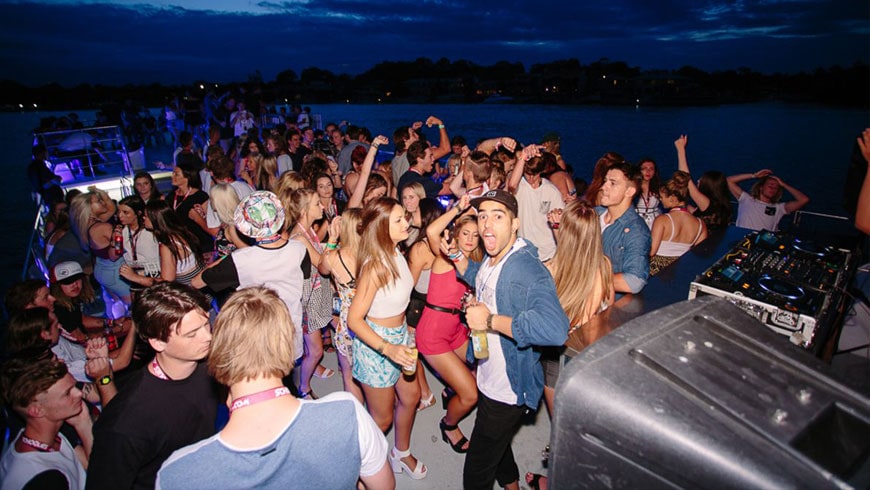 1. Sure Thing Schoolies all ages Boat Party
You haven't been to Schoolies if you miss out on a Sure Thing Schoolies Boat Party. Enjoy three crazy hours on a boat dancing away to the hottest tunes, meeting other school leavers and taking in the incredible Gold Coast skyline. Receive $10 off your ticket when you book your accommodation with Sure Thing Schoolies.
2. A day trip to the theme parks
Schoolies isn't just about the nighttime parties, it's also about making more epic memories with your school mates. A trip to the Gold Coast is not complete without a trip to one or more theme parks. From wave pools to the highest and fastest rollercoasters in the Southern Hemisphere, you are spoilt for choice of theme parks only 30 minutes drive from Surfers Paradise.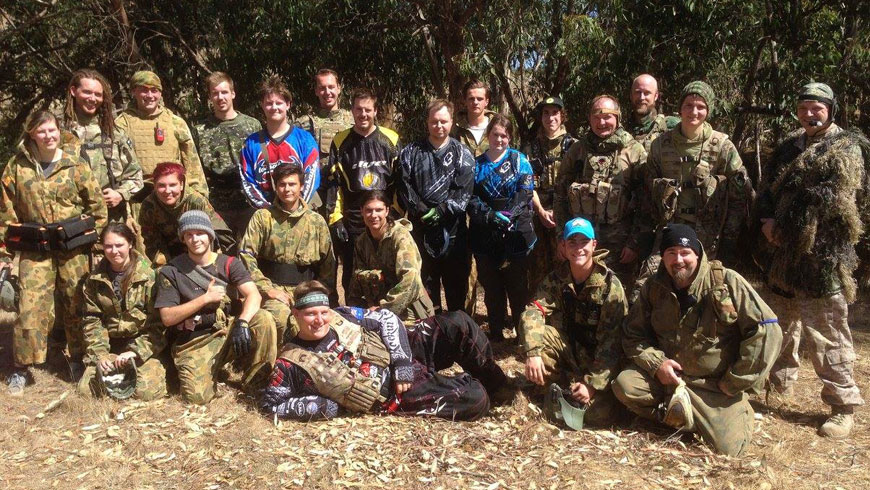 3. Sure Thing Schoolies Paintball Showdown
Got a good aim? Why not compete in Sure Thing Schoolies Paintball Showdown. Compete against other schools in this fun activity to see who will be crowned the Paintball champions for 2019. Get $10 off when you book your accommodation through Sure Thing Schoolies.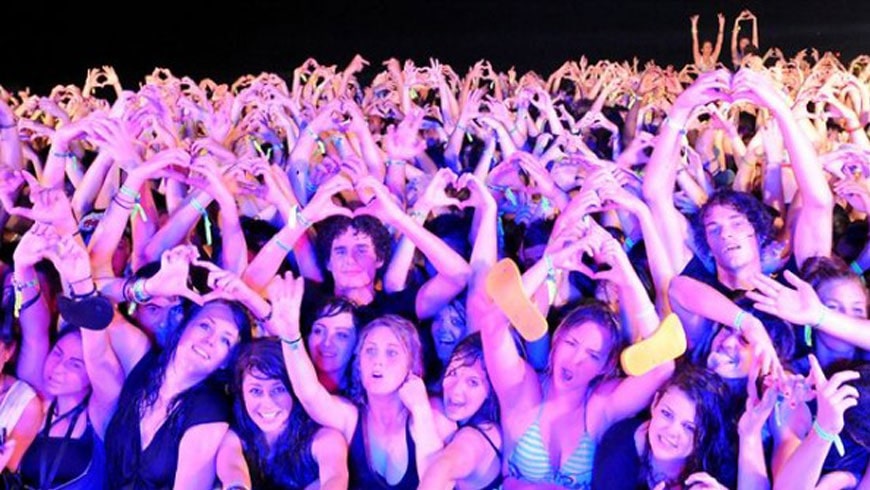 4. Schoolies gigs each nigh
Each night there are free and paid Schoolies events and activities happening on the beach at Surfers Paradise and around Cavill Avenue. Join other school leavers for a night of live music from resident DJs. In Week Two get access to the biggest nightclubs for 7 nights of partying on the Gold Coast with the All-Access Pass.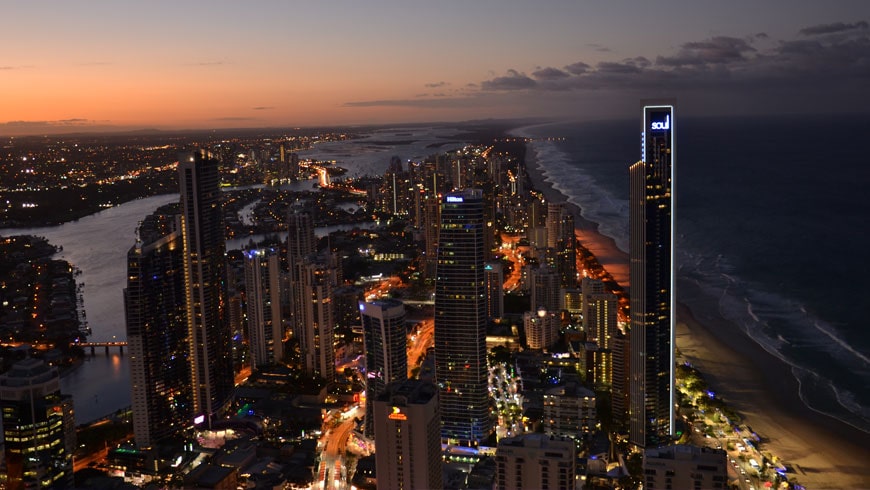 5. Climb Skypoint – the Q1 building
For the best vantage point on the Gold Coast, head up the highest building in Queensland, the Q1. The building has an observation deck which is 77 floors up and offers incredible 360
°views of the Gold Coast. For those who love a bit of adventure, do the Skypoint Climb which takes you 270 meters in the air and even more impressive views! An incredible memory to have with your friends.