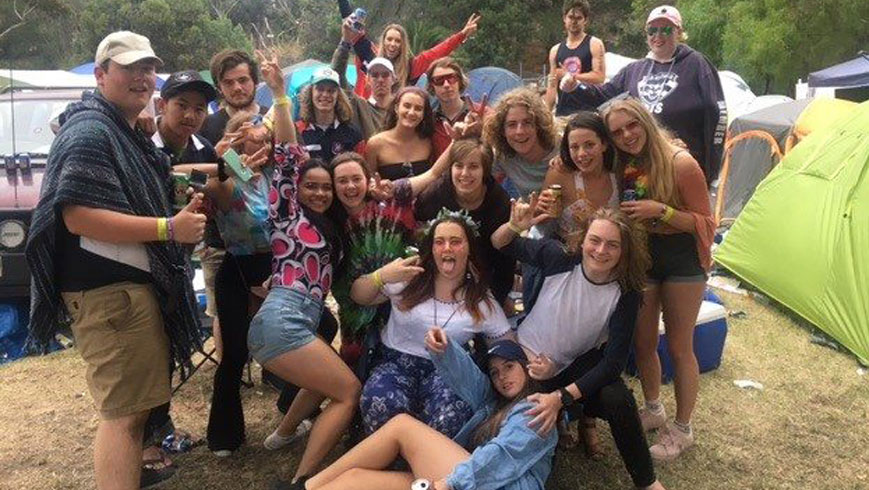 Voted the best place to celebrate Schoolies in South Australia, Victor Harbor is where everyone heads for a 3-day schoolies festival after grade 12. There are so many things to go at Victor Harbor Schoolies so make sure you and your mates are in on the fun by booking in your accommodation in Victor Harbor.
Here are a few things to keep you entertained on your trip to Victor Harbor.
1. Mingle with other schoolies at the daily Free DJ Sessions
Book Schoolies with Sure Thing Schoolies to get access to daily afternoon DJ sessions. The perfect place to start off your Schoolies celebrates, get the catch to mingle with other schoolies, pick up a free sausage sizzle and listen to some chilled beats. The music runs for 3-4 hours before everyone heads out to the Schoolies Festival, just a short walk away.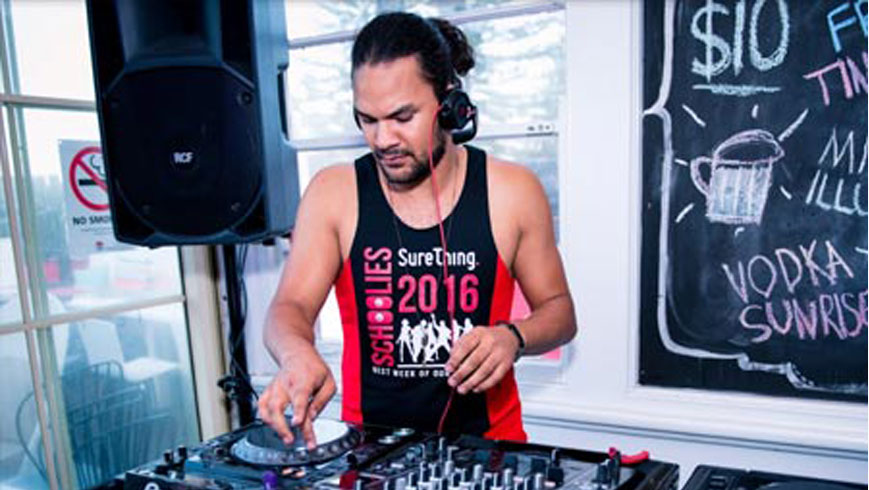 2. Walk over to Granite Island
An easy and super picturesque 10-minute walk from Victor Harbor is Granite Island. Venture over the causeway bridge and explore the island's natural beauty. It's full of coastal walks, interesting Granite formations and plenty of panoramic coastal views – ideal for a picture or two.
3. Meet the local penguins
Granite Island is also home to the Little Penguins and if you've never seen these cute creatures up close, head out on a penguin tour at dusk to see the cuties come home from a big day at sea.
4. Explore the beaches on SUP or learn to surf
The beach is a must-do while you're at this beachside town. Spend the day hanging on the beach with your friends, playing a game of beach cricket or just relaxing after a big night out.
There are stand up paddleboard rental or tours that will take you out exploring the coastline. Alternatively, you could sign up to learn to surf. There are so many beach options in Victor Harbor.
5. Take a walk
Like the beaches, Victor Harbor is surrounded by amazing walking trails. There are the popular coastal walks both along the mainland coast or around Granite Island as well as short walks ideal for a morning wander.
Victor Harbor is a popular tourist destination for Schoolies, local and international visitors. There's plenty of things to do between celebrating schoolies with your friends. Check out our Victor Harbor Schoolies accommodation and lock in your Schoolies trip today.