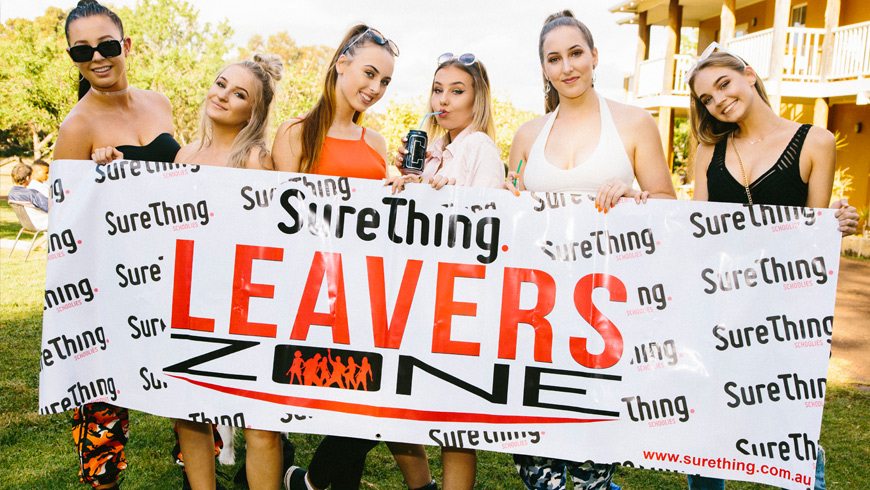 Celebrating Leavers in Dunsborough and Busselton is the best way to say goodbye to high school! A few days by the beach with friends to wash away the stressful year of exams and assignments. Knowing the best places to stay and the best leavers accommodation available can be like researching an assignment #stressful.
Sure Thing Schoolies has been organising Leavers for 14 years, we know where the best hotels, resorts, and campsites are for Leavers. This best-rated list is based on previous Leavers feedback and ratings. Don't take our word for it – take your fellow classmates!
1. Sandy Bay Holiday Park
Sandy Bay Holiday Park is rated number one for Leavers as the vibe around the holiday park is fun and chilled. Many Leavers choose to camp here with affordable Leavers campsites. For those that don't want to rough it, the resort has glamping, caravans, and cottages available too. It's a great all-rounder.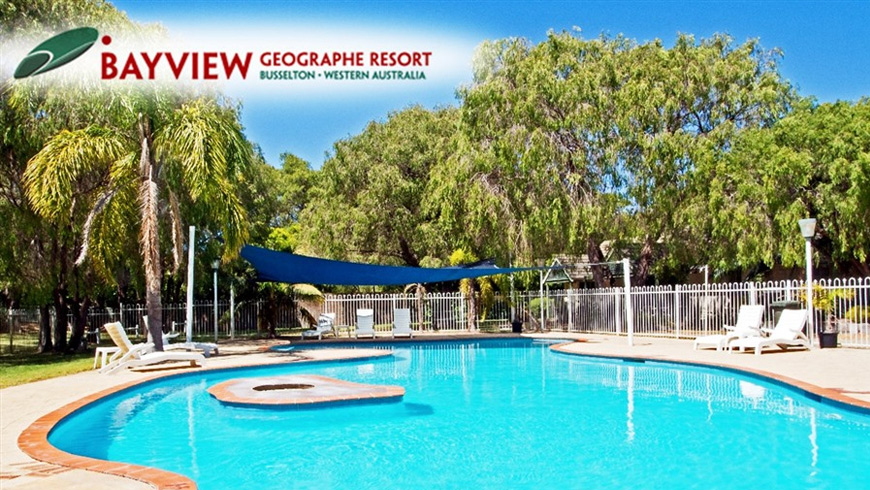 2. Bayview Geographe Resort
One of the most popular resorts in Busselton, Bayview Geographe Resort sells out fast every year for Leavers. The villas are ideal for all group sizes. Previous Leavers loved the facilities at Bayview Geographe, there's a heated pool, tennis and volleyball court and plenty of places to just chill with your mates.
3. Dunsborough Rail Carriages
This Leavers accommodation gets an awesome wrap each year as it's one of the closest resorts to the Zone and is on the free bus route. Dunsborough Rail Carriages offers groups a stay in cute cottages or an old-school rail carriage.
4. Riverglen Chalets
The Riverglen Chalets are loved by Leavers that are looking for some #qualitytime with friends. Located near Margaret River the chalets provide a great base for Leavers that want to hang out with friends, explore the local area, head to the beach and get up to the Zone in Dunsborough.
5. Yallingup Beach Resort
Yallingup Beach Resort is close to everything important for Leavers – on the free bus route to the Zone, close to Yallingup Beach and offers comfortable accommodation. Win, win, win! All the apartments are super stylish with private bedrooms and bathrooms and a full kitchen. This resort is a great base for Leavers.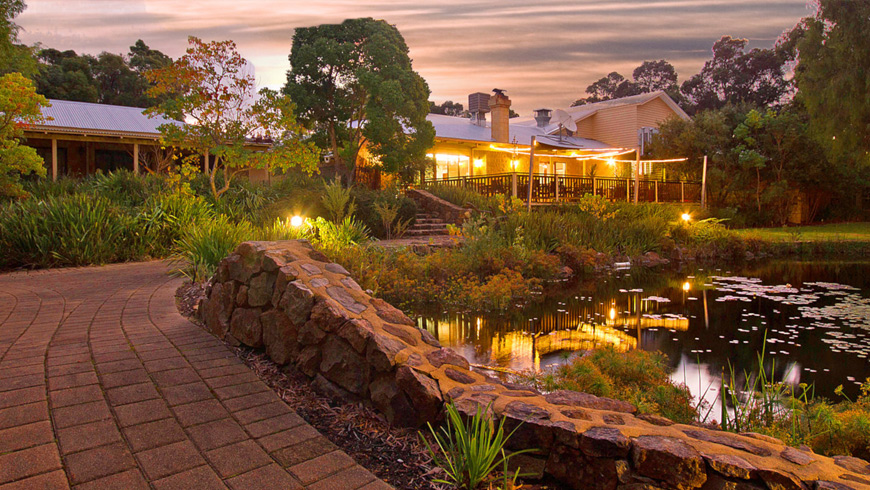 6. Stay Margaret River Resort
Located in the middle of Margaret River, Stay Margaret River Resort provides a great base for Leavers who are keen to explore the local area and want to chill with friends. Leavers love it as it's affordable, nice accommodation in a chilled environment. Transport to the Zone can be arranged.
7. The Sebel Busselton
For many, location is everything over Leavers and The Sebel Busselton ticks all the boxes for not only a fantastic location but a great resort with plenty of facilities. Ideal for all size groups, the resort can cater for plenty of Leavers which then adds to the awesome vibe around the resort. It's on the free bus route which is also a massive advantage!
8. Dunsborough Central Motel
Dunsborough Central Motel is in the heart of Dunsborough and perfect for those that don't want to miss a moment of the Leavers action. On the free bus route to the Zone, this place sells out year after year!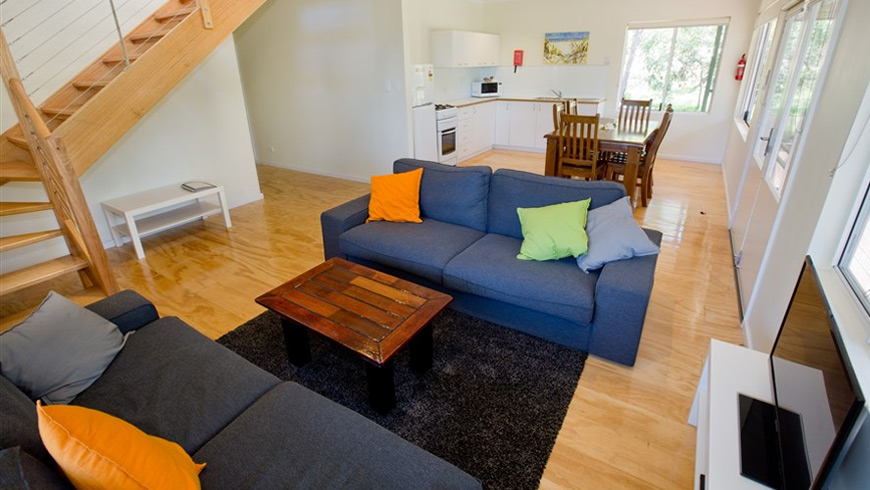 9. Seabreeze Chalets
These magical villas nestled amongst natural bushland are popular for those Leavers looking for a relaxed, private setting to escape to after a big night or day out at the Zone. The Seabreeze Chalets is a short drive to Dunsborough and close to Yallingup Beach, two main spots to be over Leavers.
10. Busselton River Resort
Busselton River Resort is another great Leavers resort close to everything in Busselton and on the free bus route to Dunsborough. Leavers enjoy the resort as it has a swimming pool and plenty of space to hang out with friends. Oh, and it's a 2 minute drive to Maccas 😉
Leavers Western Australia
Sure Thing Schoolies is one of the biggest providers of Leavers accommodation in Busselton and Dunsborough. We have over 25+ epic places to stay, offering options to meet all group sizes and budgets. It's our job to make sure you have the best week of your life by providing you with great tips on the Zone, advice on safety and awesome accommodation to hang out at.
View all Dunsborough and Busselton accommodation options here.