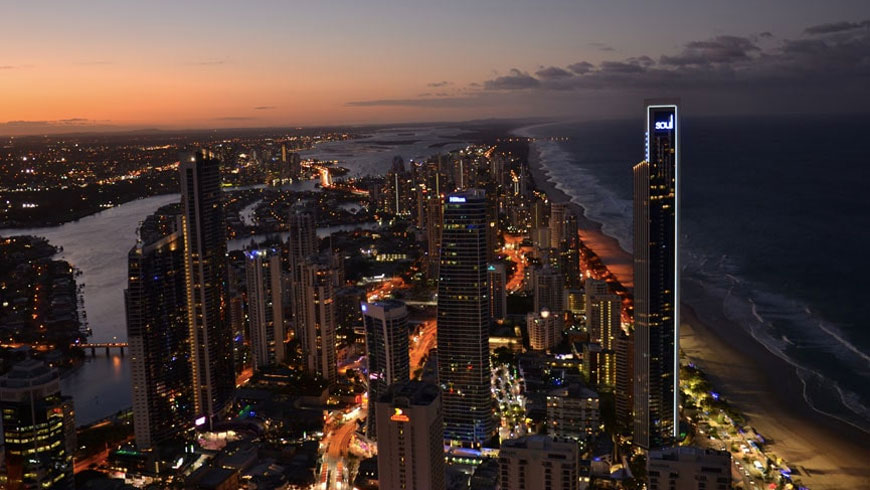 Best Rated Schoolies Accommodation: Gold Coast, Byron Bay & Terrigal
Finishing high school is a very exciting thought and the after-party at Schoolies week in 2022 or 2023 no doubt is a massive incentive to get the last year of school done. The only daunting part (aside from all the exams and assignments) is finding the best rated schoolies accommodation.
Organising your schoolies trip can be hard, especially if you put your hand up to be the organiser. No stress, we've gone you covered and have compiled a helpful guide based on previous school leavers tips. They have rated the best schoolies accommodation. Organise Schoolies like a boss and impress all your friends by booking the best schoolies hotels on the Gold Coast, Byron Bay or Terrigal.
1. Byron Bay Beach Hostel
The vibe at Byron Bay Beach Hostel is next level over Schoolies week. Schoolies runs for three weeks in this destination however with Week 2 being the most popular week to travel. This hostel is the home of Sure Thing Schoolies over this period meaning each night school leavers gather for pre-drinks on the rooftop, enjoy dinner and snacks and then head out to the exclusive schoolies parties. No stress if you're not 18 at schoolies, the hostel has an awesome vibe for those underage too.
Previous schoolies like this hostel as it has a selection of shared dormitory rooms and private rooms and the communal areas like the rooftop provide an awesome place for everyone to mingle each night.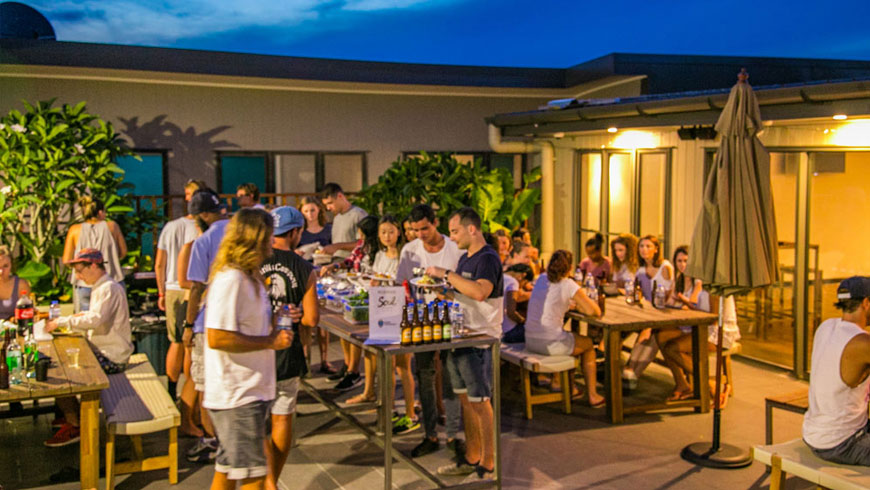 2. Solaire Apartments Gold Coast
The great thing about celebrating schoolies on the Gold Coast is that there are plenty of apartments to rent. Solaire Apartments Gold Coast is full of great facilities and the actual apartments are big and sleep up to five per apartment!
Past schoolies have loved that the apartments have had big modern living areas, a pool and BBQ area to use. It's also only 2 blocks to the beach and Cavill Avenue.

3. Durham Court Apartments Gold Coast
Location is everything for Schoolies on the Gold Coast. Durham Court Apartments Gold Coast is ranked one of the best hotels to stay at over Schoolies as it's half a block from the beach and only one block from all the action on Cavill Avenue, the schoolies area on Surfers Paradise beach and the nightclubs.
Most apartments for Schoolies accommodate more people with a minimum of four people per apartment. Schoolies that are travelling with 2-3 people love Durham Court Apartments as they also offer one-bedroom apartments that sleep up to three people.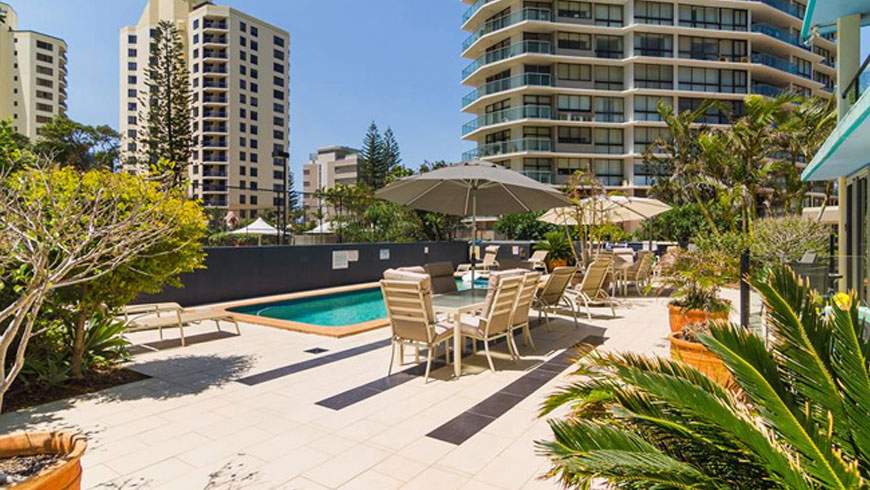 4. Byron Bay Motor Lodge
Byron Bay Motor Lodge is loved by schoolies who want to be close to the party and schoolies celebrations in Byron Bay but also want a private, nice place to come back to each night.
The rooms are Byron Bay Motor Lodge are private sleeping up to five per room. They have private bathrooms, the amenities of a motel and some have kitchenettes. There's also a pool and BBQ area at the motel for daytime chills.

5. Avoca Beach Hotel and Resort
Resort facilities always sit high on Schoolies must-have lists when choosing schoolies accommodation. Massive thumbs up are given to swimming pools, kitchens, BBQ areas and any other game areas. That's why Avoca Beach Hotel and Resort in Terrigal is rated the best in the area.
The resort offers great terrace or villa apartments all equipped with full kitchens, living areas and air-conditioning. Schoolies love that the resort has a tennis court and amazing swimming pool as well!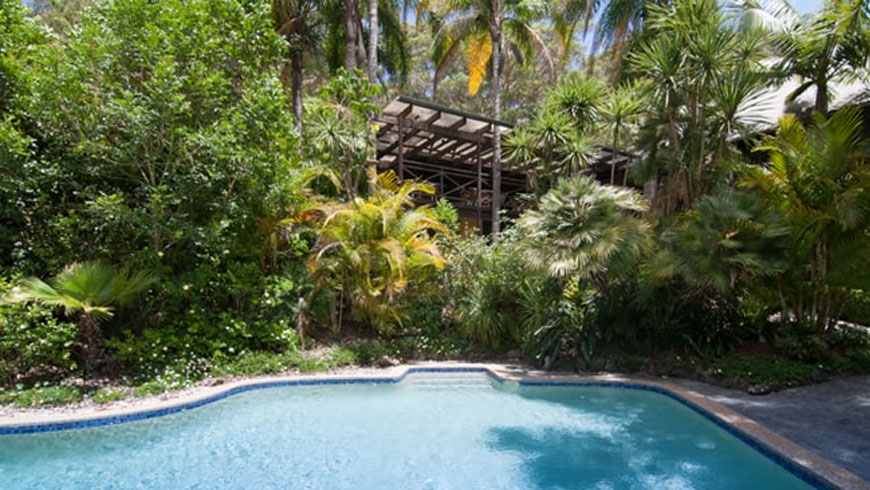 Schoolies Week
Sure Thing Schoolies has been organising Schoolies trips for over 10 years and has the best hotel packages available. We offer schoolies trips to over 15 destinations in Australia and overseas.
We love organising the best week of your life and ensure that all Schoolies accommodation is fun, safe and affordable.
View all Schoolies accommodation options here.