Schoolies Week is about celebrating with good mates, but that doesn't mean you should throw your health out the window. These simple tips will help you stay healthy (#shredded) for Schoolies!
1. Try to remember to eat something green!
A week away from home means you can eat whatever you want… pizza for breakfast anyone? But try to eat at least one vegetable during Schoolies Week. The food options across Sure Thing Schoolies domestic and international destinations are awesome! Tonnes of our official Schoolies and Leavers Accommodation Providers have onsite restaurants and cafes. Our top picks are the amazing acai bowls for Bali Schoolies, burgers for Dunsborough Leavers and tropical fruit for Fiji Schoolies.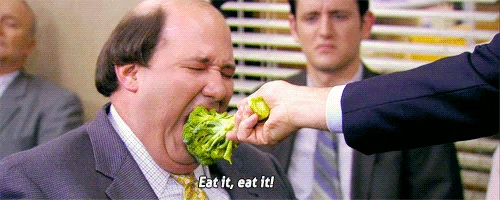 2. Try something new!
Surfing in Byron Bay, paddle-boarding in Fiji, diving in Vanuatu. Schoolies Week is the perfect opportunity to try something new! Bali Schoolies is the ultimate destination to learn to surf with fantastic waves for beginners. Vanuatu Schoolies and Fiji Schoolies Packages include amazing free activities, such as kayaking, snorkelling and cooking classes! Stay fit and impress your mates!
Tag us in your best Instagram pics @surethingschoolies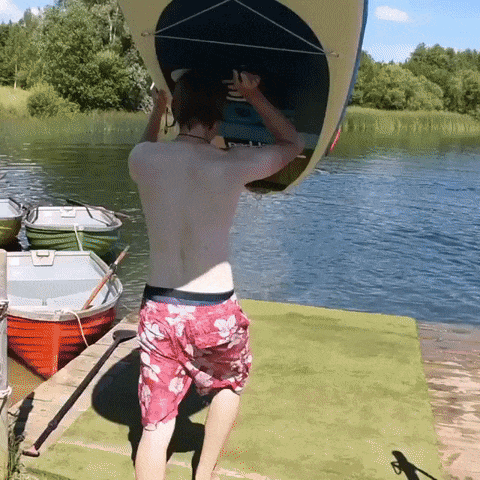 3. Get some sleep!
Lack of sleep = grumpy Schoolies. Sure Thing Schoolies accommodation has no curfew so you can stay out 'til the early hours of the morning. However, try to get enough sleep so you wake up feeling fresh and ready for another day of awesome activities!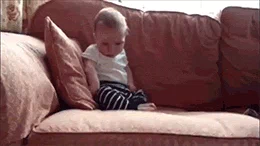 4. Stay hydrated!
Try to remember to drink enough water during School Leavers Week. The sunshine and surf will leave you dehydrated, so fill up your drink bottle at your Schoolies accommodation, or stock up on bottled water and bring it with you.
5. Pace yourself!
Don't ruin the rest of your Leavers Week by going too hard on your first night. You've got a week of celebration ahead of you, so enjoy yourself, don't wreck yourself!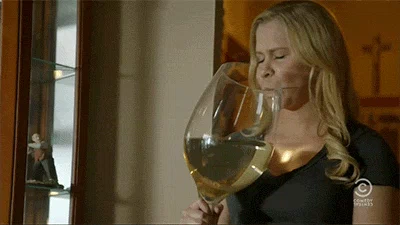 How to Stay Healthy at Schoolies. Any questions about staying healthy during Schoolies Week? Chat to the experts at Sure Thing Schoolies today by calling 1300 49 59 69, emailing schoolies@surething.com.au or head to surething.com.au/schoolies