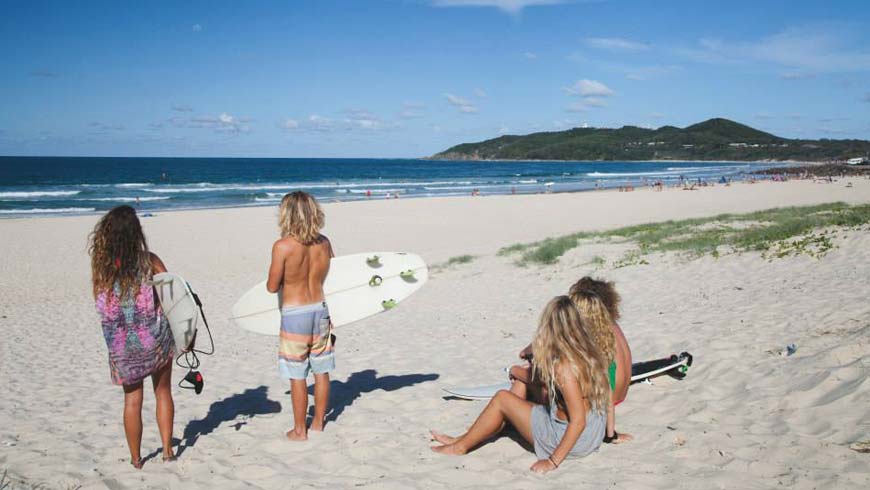 Byron Bay Schoolies is known for its chilled atmosphere, seaside vibes and unforgettable rooftop parties. There are tonnes of accommodation options to choose from in this backpacker town and we've got the top picks to ensure you have the best time at Schoolies.
Byron Bay Beach Hostel
Byron Bay Beach Hostel is rated as the #1 Byron Bay Schoolies accommodation. Why, you ask? It's because it's right in the heart of the action and is an official Schoolies accommodation provider meaning an awesome vibe both day and night. To also has an epic rooftop bar and is only one block from the beach.
Byron Bay Beach Hostel is one of the most affordable Schoolies accommodation on the market with options of dorm or queen rooms. It's full of other school leavers ready to have a great time and there is no curfew.
Byron Bay Motor Lodge
Located close to the Schoolies action, Byron Bay Motor Lodge provides great options for Schoolies wanting more privacy. The lodge provides private rooms for two to five people and large groups can have rooms side-by-side. Each unit has a bathroom and some even have kitchenettes.
Byron Bay Motor Lodge is a short walk to the main shopping and restaurant street and three blocks to the beach. It's going to be packed with school leavers keen to have a good time. Don't miss out on this perfect Byron Bay Schoolies accommodation.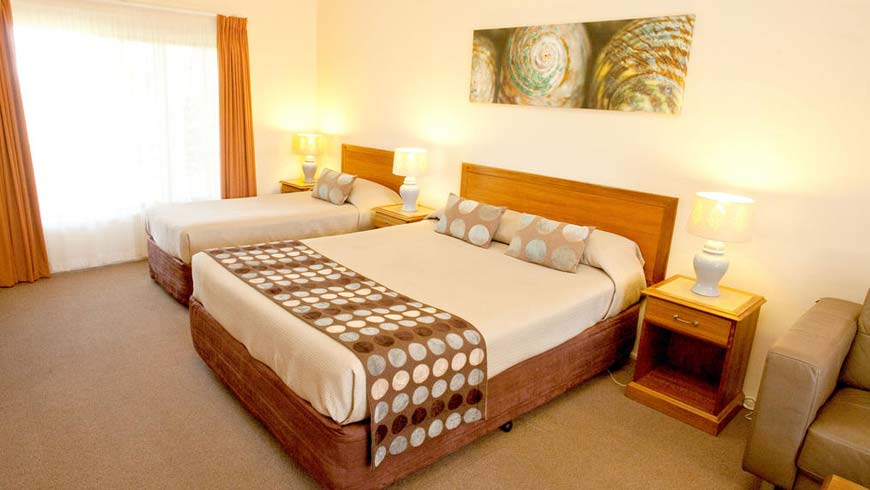 Book with Sure Thing
The Sure Thing Schoolies packages include the exclusive Byron Bay Schoolies Party Pass for Week 2. The Glow in the Dark DJ Parties are the ultimate all ages event with BYO drinks and is essential if you want to celebrate Schoolies Week in Byron Bay the right way. Tickets are exclusive to Sure Thing Schoolies bookings.
Byron Bay Schoolies Accommodation is guaranteed to sell out. Get in early and secure your spot today!