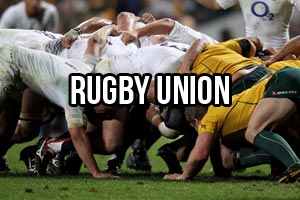 Super Rugby has attracted fans from Australia, New Zealand, South Africa as well as others around the world. Watch your team in person and cheer them on from the sideline.
Sure Thing Sports Travel has various sports packages available for fans.
International Rugby is also a popular choice, a great chance to get behind your nation. Rugby Sevens has also become increasingly popular over time, especially for Australian travellers.
If you're looking at heading overseas, Sure Thing Sports travel also includes your flights and accommodation in your sports travel booking, this is especially useful for group bookings when you want one point of contact to organise the sports trip for your entire group – to guarantee the ultimate sports trip!