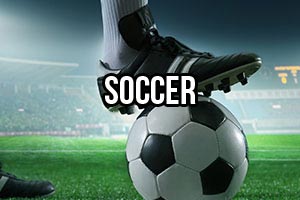 We love to see our Socceroos in action whether it's at our home ground or overseas. Sure Thing Sports Travel can help you with a supporter's package to give you the most memorable trip as the Socceroos journey through our international tournaments and friendlies.
The A-League has become increasingly popular. If you're looking to follow your A-League team around Australia (and New Zealand), then we can help you with your sports travel package (Travel package for each A-League team is available)
Travelling to Europe and want to see European Leagues while you're there? The English Premier League draws fans from around the world, as does the Champions League and UEFA.