Schoolies Week is the perfect opportunity to try something new! Fiji and Vanuatu are an adventure-lovers dream, boasting warm weather year round and untouched beaches that make these tropical destinations the ultimate place to try water activities. Closer to home, Dunsborough leavers can experience Western Australia's amazing coastline, while students heading to Byron Bay Schoolies can try their luck on the waves.
Here are our top water sports to try during Schoolies Week.
Official Boat Party at Gold Coast Schoolies

Don't miss out on the hottest event on the Gold Coast this year! The Official Schoolies Boat Party is three hours of non-stop party and an exclusive Sure Thing Schoolies event. Book your accommodation with us to gain access to this party that can't be missed.
Surfing at Byron Bay Schoolies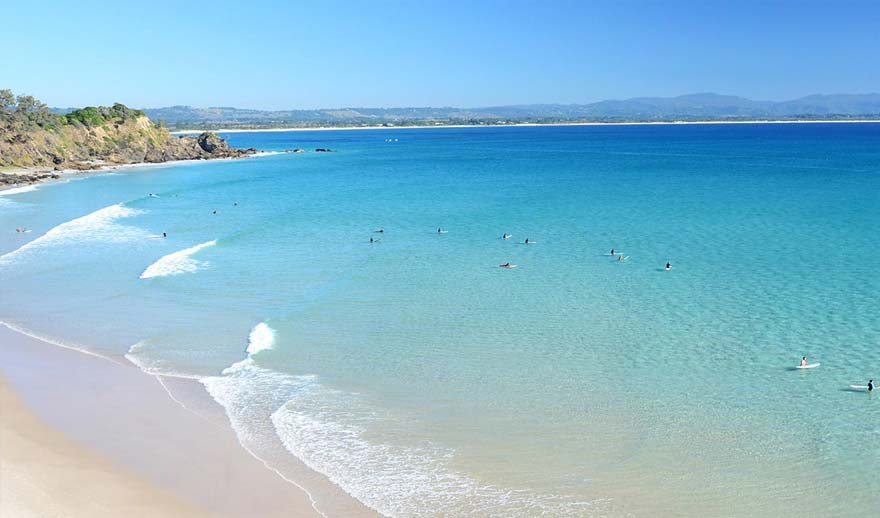 Byron Bay is the perfect place to learn to surf or to show off your skills to all your mate. Byron Bay Schoolies is one of the most popular spots along the coast and with the official Sure Thing Schoolies package you'll receive a 70% discount off your Learn to Surf package which includes food, drinks and photos.
Paddle-boarding at Leavers

The beaches in WA are some of the best in Australia. Head out with your friends on a magical paddleboard from Geographe Bay or Rottnest Island.
Scuba diving at Fiji Schoolies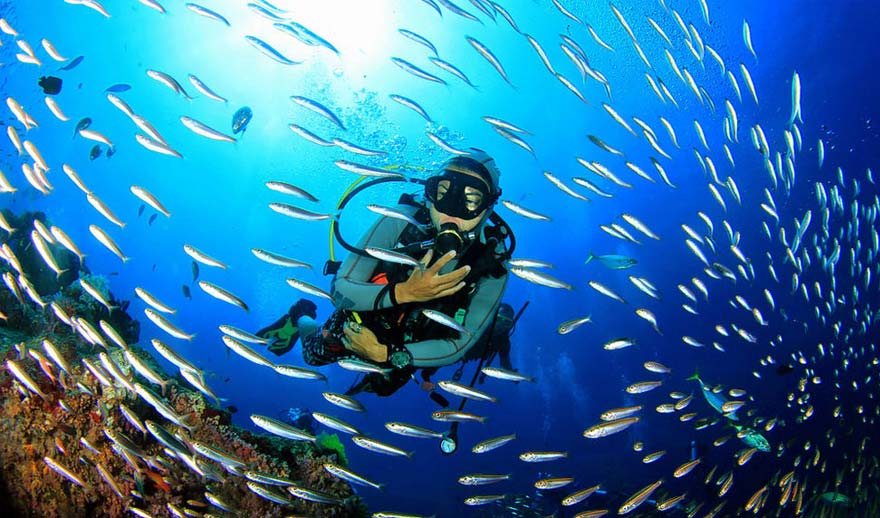 Fiji Schoolies Week is full of opportunities to try new water based activities. Pick from a great variety of activities such as windsurfing, kayaking, paddleboarding or learn how to Scuba Dive. Fiji Schoolies gold and ultimate packages include your choice of 2 premium activities, including PADI accredited scuba diving.
Snorkelling at Vanuatu Schoolies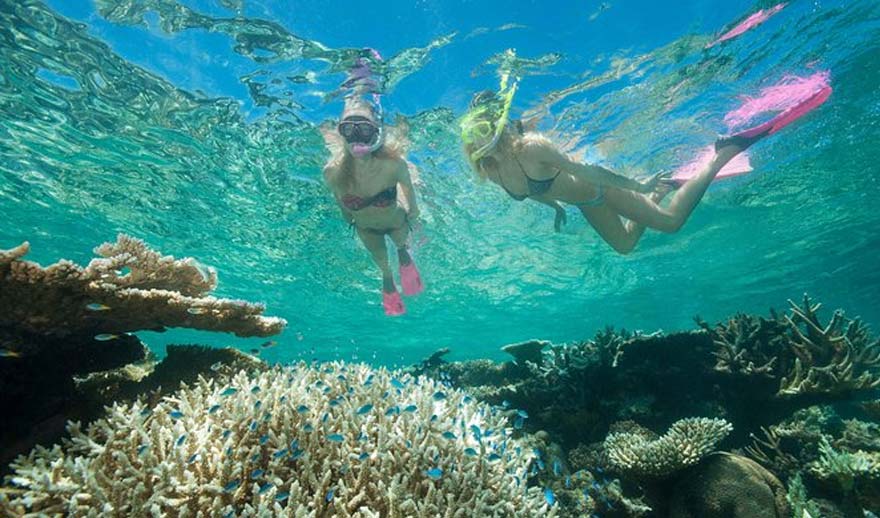 Vanuatu has some of the best snorkelling in the world. Swim through tropical coral gardens and alongside cute marine-life. Experience it all from right outside your official Vanuatu Schoolies resort.
Famous Boat Party at Bali Schoolies

Bali Schoolies is set to go off this year on board the Famous Bali Schoolies Boat Party. Set sail with a live DJ onboard the biggest Bali Schoolies cruise. Grab your mates and book with Sure Thing Schoolies to exclusive access to the hottest party of the week.
Chat to the Sure Thing Schoolies Team about our favourite adventure-lovers destinations by calling 1300 49 59 69 or emailing schoolies@surething.com.au.