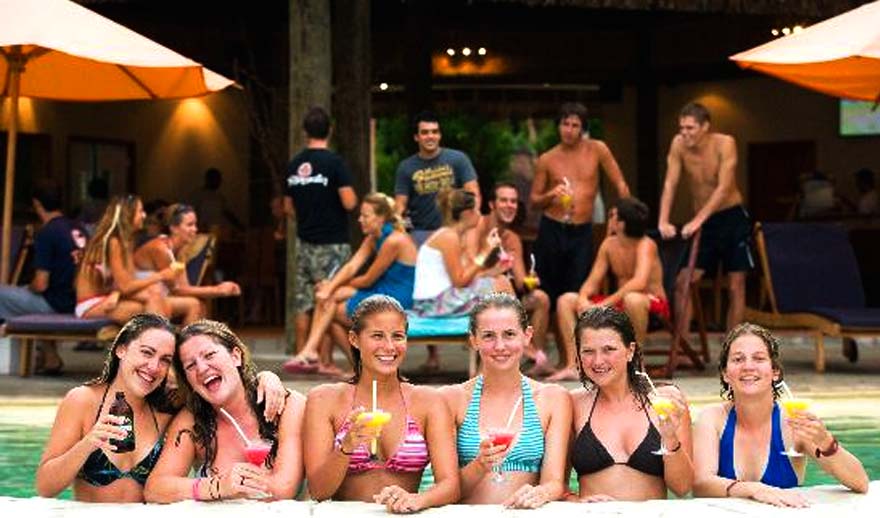 Fiji is one of our top international Schoolies destinations. Renowned for its amazing beaches, unbeatable surf and chilled vibes, it is the ultimate place to spend your Schoolies Week.
Sure Thing Schoolies Freedom in Fiji packages allows your to explore the island with ease. There are no curfews at the exclusive Schoolies resorts and you're encouraged to adventure out and explore what the amazing island has to offer.
We've put together our Top 5 Fiji Schoolies destinations/islands to check out during Schoolies Week in Fiji.
Pacific Harbour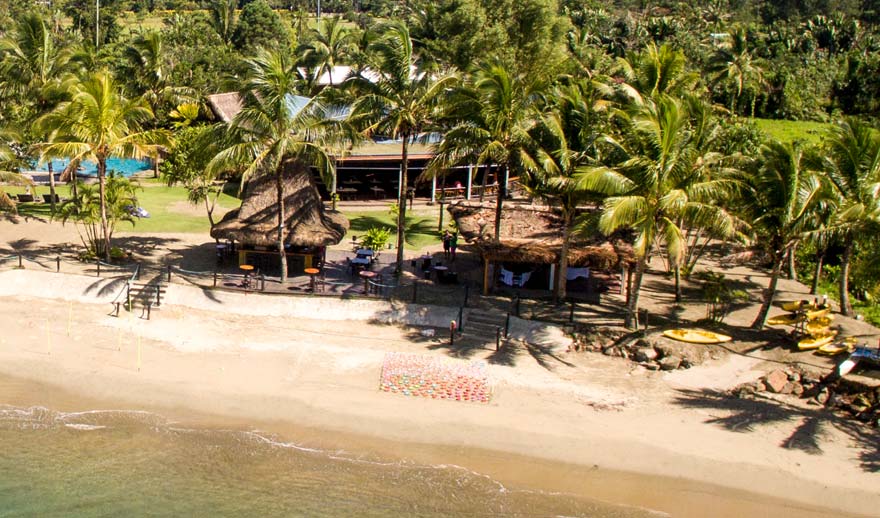 Pacific Harbour is the adventure capital of Fiji. Our top Fiji Schoolies resort Uprising Beach Resort is located on the coast and surrounded by great adrenaline pumping things to do. Come face-to-face with sharks on a scuba dive at Beqa Lagoon, go on an epic four-wheel adventure through the rainforest, soar above the canopy on a zip-line or white-water raft.
Coral Coast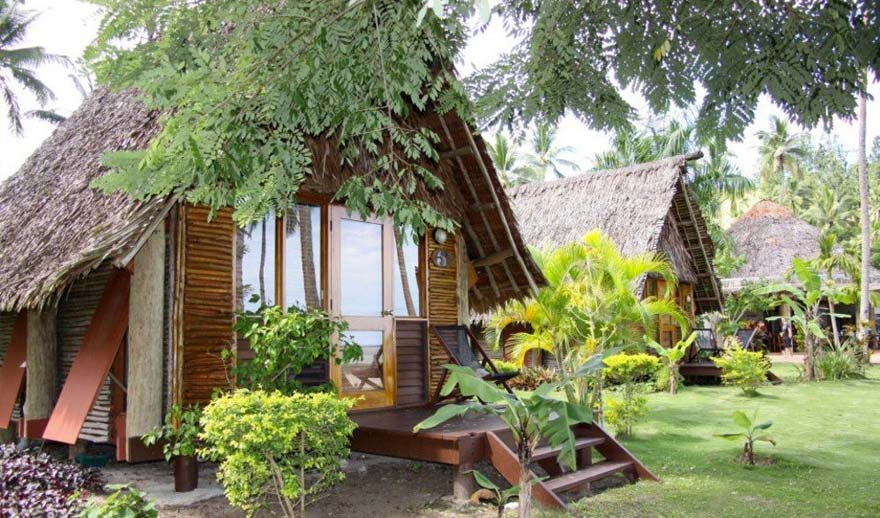 Fiji's Coral Coast is named after it beautiful beaches and untouched waters. Mango Bay Resort located on the Coral Coast is the perfect Fiji Schoolies accommodation to spend the week chilling out and exploring the water on a snorkel or kayak adventure.
Treasure Island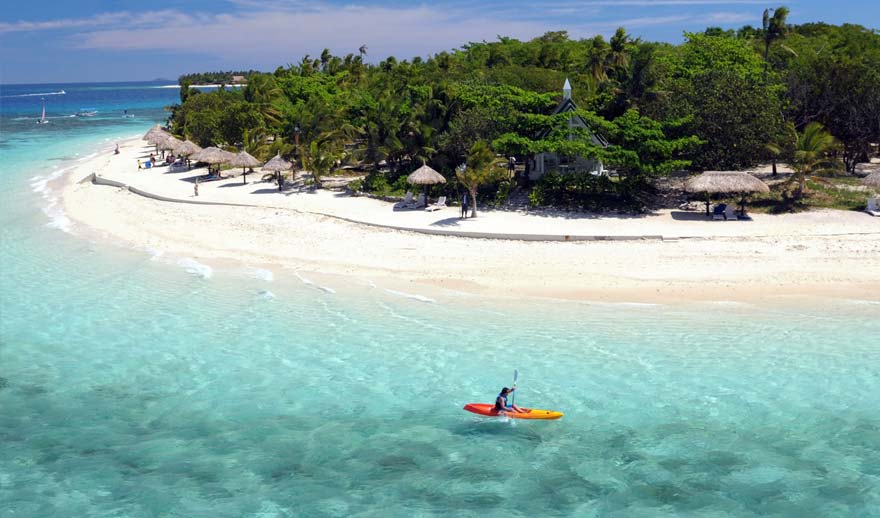 Treasure Island is a remote island off the coast of Fiji in the Mamanuca Islands. It is accessible only by boat and it is a remote island Schoolies experience. The island is beautiful and snorkelling is available.
Mana Island
Mana Island is another beautiful Fijian island. Mana Island is a 1.5-hour ferry ride off the coast. The island is home to beautiful beaches and good snorkelling opportunities. Staying at Mana Island for Schoolies means you won't have access to the mainland but can enjoy a week of serenity.
Plantation Island
Plantation Island is a peaceful island off the coast of Fiji. An hour transfer from the mainland, it is a remote getaway with great beaches and fun activities. Like Treasure Island Schoolies and Mana Island Schoolies, Schoolies on Plantation Island is remote and there is no freedom to explore the mainland during the week away.
Sure Thing Schoolies in the Official Schoolies booking agent for Schoolies in Fiji. Chat to the Sure Thing Schoolies Team by calling 1300 49 59 69 or emailing schoolies@surething.com.au. We're open 24/7 to help plan your ultimate Fiji Schoolies Week.