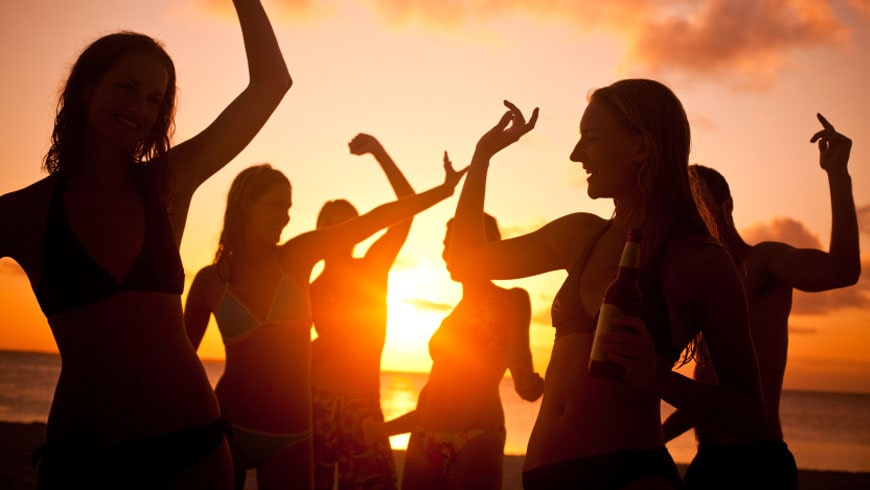 The biggest leavers party in Western Australia happens in Dunsborough. Each year thousands of school leavers flock to the beach town for 5 days of massive parties, chilled activities on the beach and a place to relax after graduating from high school.
If you haven't already booked your accommodation with your mates in Dunsborough, head over here to find out where the hottest places are to stay. If you're locked in and looking to plan in a few activities with your mates, here's our ultimate guide on the top 5 things to do at Dunsborough Leavers.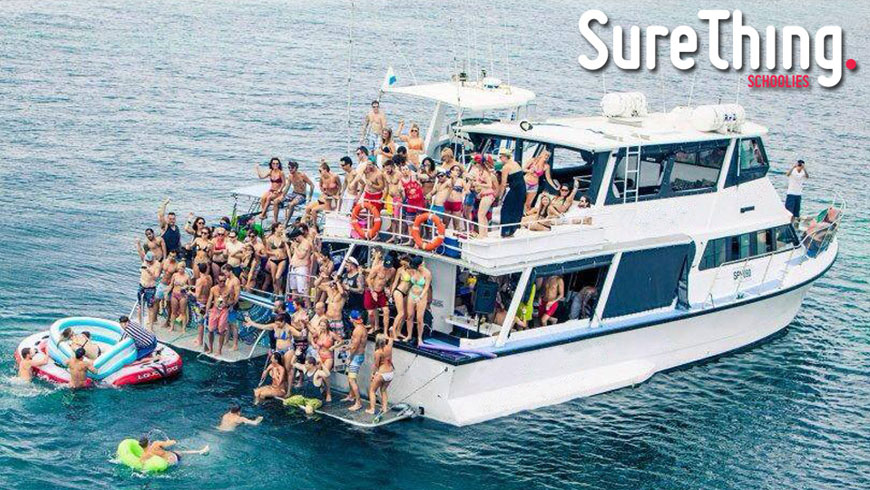 1. Sure Thing Schoolies all ages Boat Party
One of the biggest parties at Leavers, enjoy three hours of DJs, dancing and drinks with fellow friends on the high seas. An exclusive event for Sure Thing Schoolies attendees, get access to tickets to the all-ages boat party. There are three boats scheduled per day but its super popular so lock it in at the time of booking your accommodation to receive $20 off.
2. Meelup Beach Day
Every Leavers Week the Royal Life Saving Society WA puts on a massive beach party for all school leavers. Join hundreds of other school leavers at the Meelup Beach Day. Enjoy a day in the sun with resident DJs, a massive aqua playground and plenty of food options. It's one of the biggest parties in the Leavers Week calendar and is included in the official leaver's wristband (purchased through WA Police).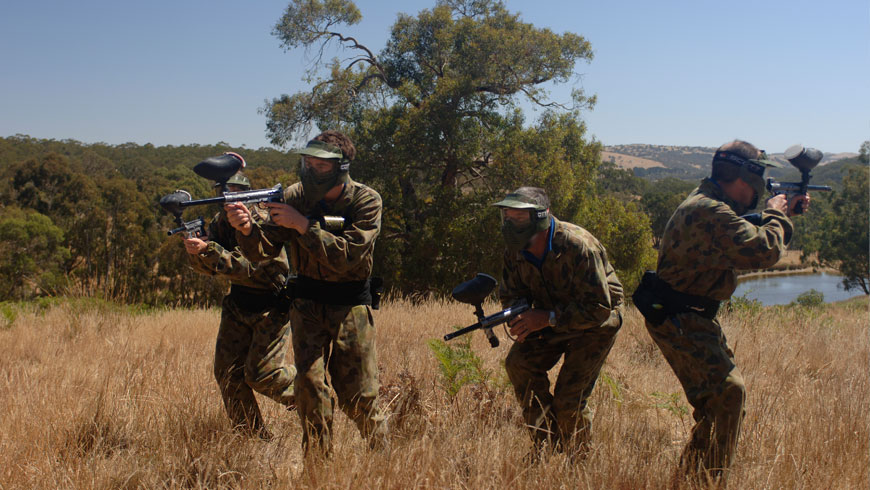 3. Sure Thing Schoolies Paintball Showdown
For more daytime fun with your mates enter into the very competitive, action-packed game of Paintball. Sure Thing Schoolies runs the Paintball Showdown where schools compete against one another. Does your school have what it takes to become 2019 Paintball champions? Book tickets with your accommodation to receive a $10.
4. Brewery and winery crawl
The nearby winery region, Margaret River, is a must while in the area. Enjoy a day sampling beers, ciders and wine at the many breweries and wineries around Dunsborough, Margaret River and Busselton. A few of our favourites are
Bootleg Brewery & Cheeky Monkey Brewery.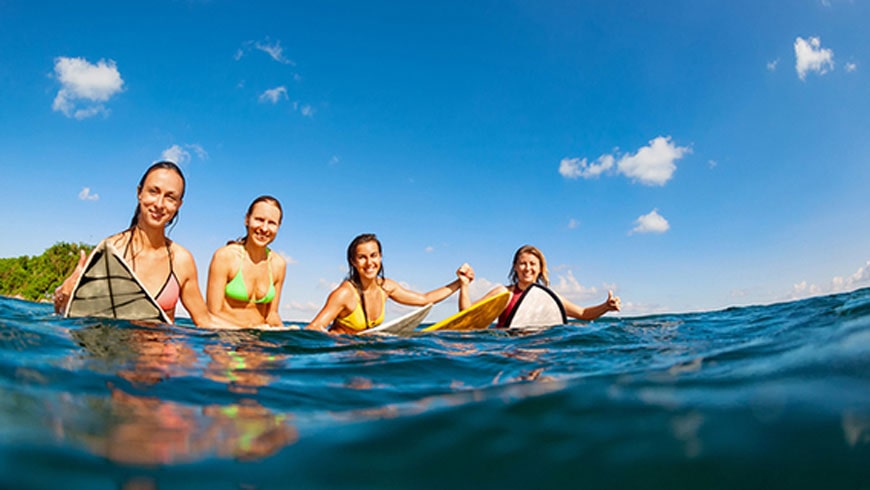 5. Learn to surf
Western Australia is known for some of the most incredible surf breaks in Australia and the southern region has over 135 kilometers of coastline and 75 epic surf breaks to try out. Whether you're beginner, intermediate or advanced surfer, there's a break for you. Learn how to surf while at leavers, or bring your surfboard and paddle out with your mates.